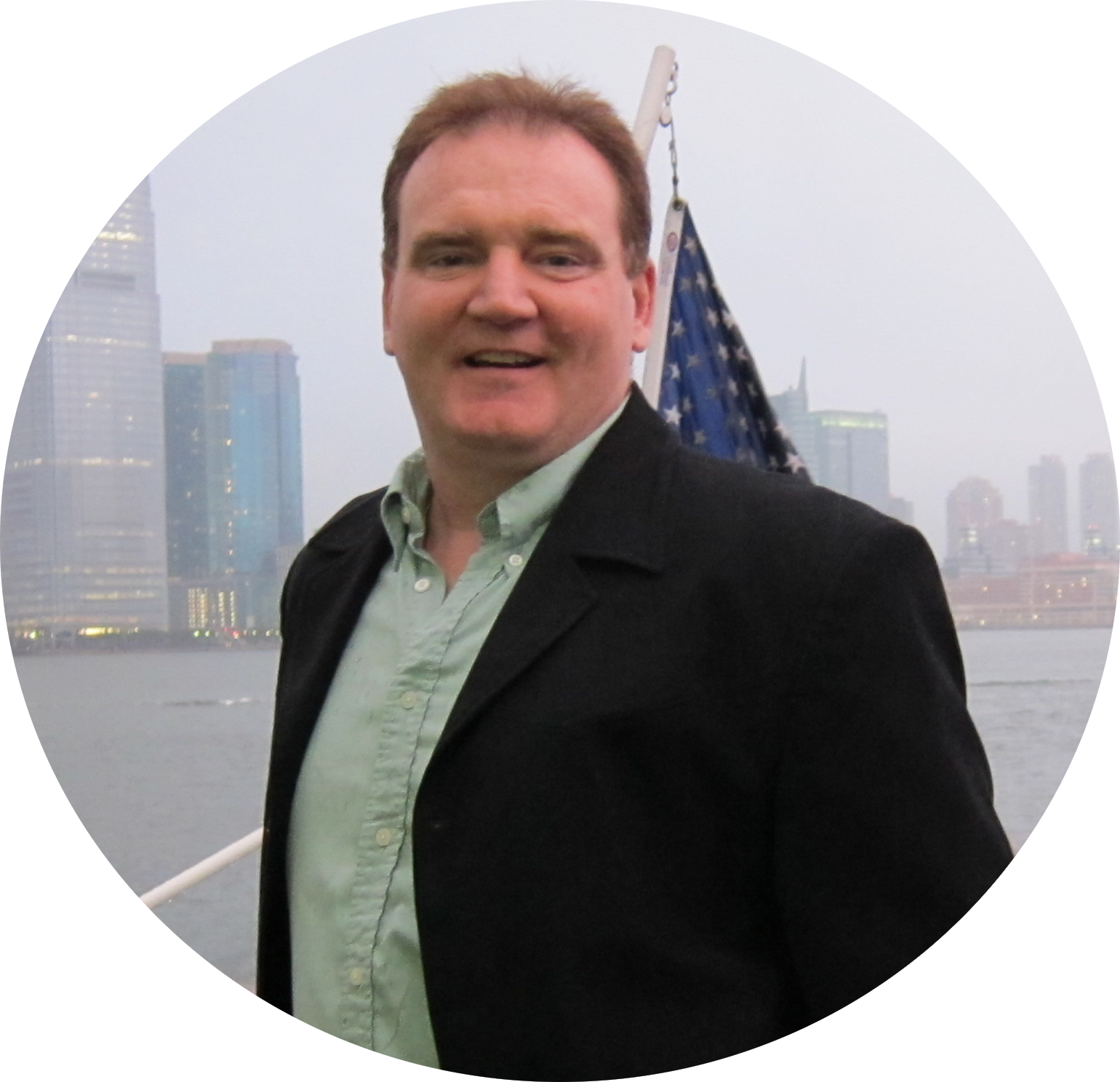 Docks & Doors provides quality installations, services and products to factories and warehouses, such as loading dock equipment, bumpers, dock seals, etc. We are proud to offer our quality Clear Plastic Strip Doors, for delivery anywhere in the U.S. Call (516) 599-3009 for personal service, or email us for more information by clicking on the "Contact Us" button above.
Family owned and operated since 1986, Docks & Doors has a reputation for providing excellent service at excellent prices.
The co-founder and President of Docks & Doors, Inc., is Sean O'Connor.
With over forty years experience in the Loading Dock industry, Docks and Doors is friendly, knowledgable and reliable.